Beef
Our beef comes from all over the world, but we primarily sell beef from Western Europe, Uruguay, Australia, Brazil or the US. We cooperate with producers who are able to deliver large quantities, and therefore we are able to guarantee delivery of big volumes for campaign etc. Our producers have the world as their workplace, and through them we gather international inspiration for product opportunities. This applies to products within retail as well as foodservice.
For retail we offer a wide range of single piece products that are delivered in skinpack. Products in skinpack are nicely presentable in black or metal coloured trays and with sleeves or labels depending on the customer's wish. Besides the nice and simplistic design they have a long shelf life. As one of the few suppliers we are able to deliver South America beef in skinpack, and here we also offer to label the products after the desire of the customer. All our beef products are attainable as both kg and piece goods.
We have many years of experience in delivering beef to the Danish retail market, and we therefore have significant product knowledge within this category.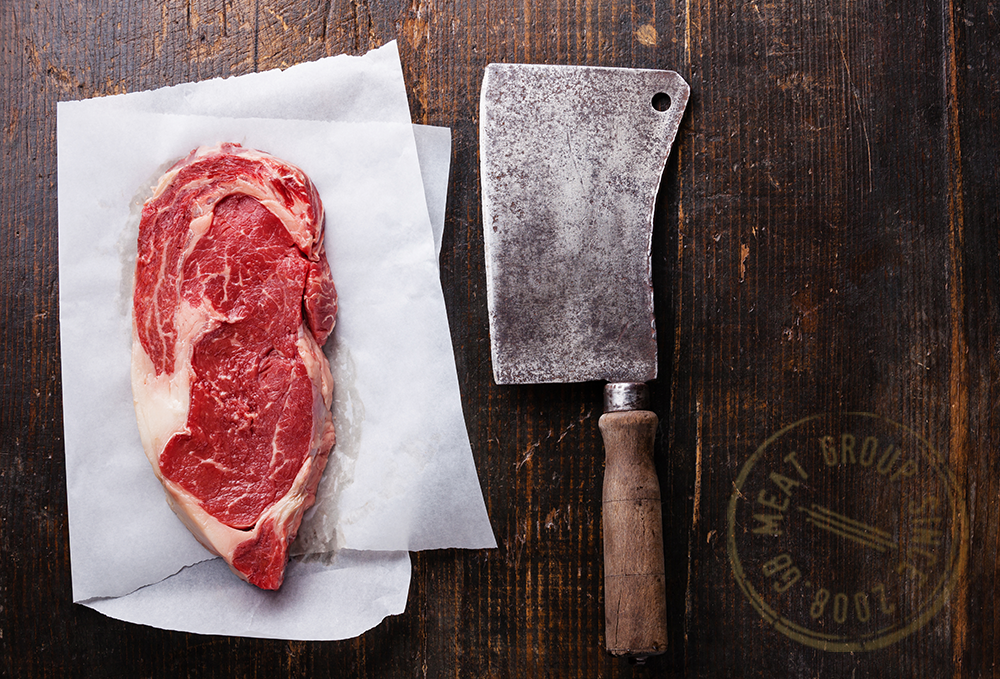 Get your beef supply from GB Meat Group.
Good quality for the price
Our beef comes from the entire world and we can as one of the few deliver South American beef
GB Meat Group
Your meat supplier
We always bet on long-term customer and producer connections with key words being openness, honesty and direct communication. We are very aware of maintaining our relations, and the suppliers we used in the very beginning are still part of our portfolio. Same applies to our long-standing customer collaborations.