Welcome to your meat supplier
We import meat for the Danish retail – and foodservice market, where quality and delivery guarantee are our trademarks. We are specialists within the field of veal, but also have a big experience within the fields of beef, pork, and lamb. We make an effort to provide a personal service and to be an active and professional cooperation partner for our customers.
Read More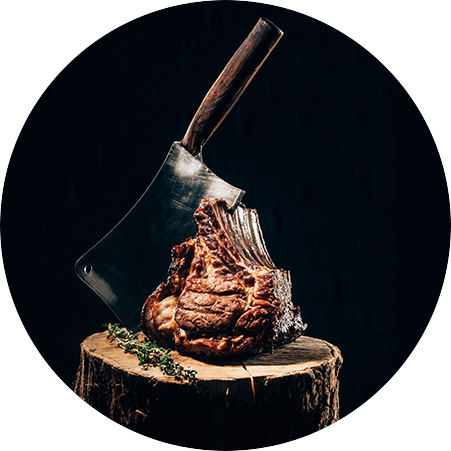 We offer
GB Meat Group offers a wide range of meat products within the 4 categories mentioned below.
We are capable of labelling the meat products according to the wish of the customer and we have a lot of experience with coordinating label and sleeve design.